Name: Akari Uchiha
Age: 17
Gender: Female
Village: Konohagakure
Rank:  Genin
Title:
Clan: Uchiha
Bloodline: Sharingan
Element(s): None
Skill(s): Kenjutsu, -1 for Non-AE Clan  (2 Trades)
1650 + 1000  + 750 (Rollover from Calis)  = 3400
2000 exp to unlock up to Tomoe 3
1400 remaining for stats, using 1350 on stats and holding onto the last 50.
Stats
Strength: D
Constitution: D
Stamina: D
Speed: D
Coordination: C
Intelligence: D
Perception: D
Unique Abilities:
One-handed Seals: Pretty straightforward. A player may weave hand seals with only one hand. This results in a one tier loss of Coordination for that hand regarding hand seals.
Flicker Master: Akari is capable of utilizing the Body Flicker jutsu without the use of a handseal, when she does this however she takes a - to her coordination.
Vicious Fighter: Akari is capable of increasing either her strength or her speed by 1 tier. However she may not select both for whichever stat she does not select will be reduced by 1 tier instead. This costs 5 CP to utilize and cannot be boosted to S tier.
Heavy Blows: Akari can choose to forego finesse and go for all out power should she desire. At the cost of 5 CP she can add 1 tier to her strength stat at the cost of 1 tier to her coordination stat.
Appearance: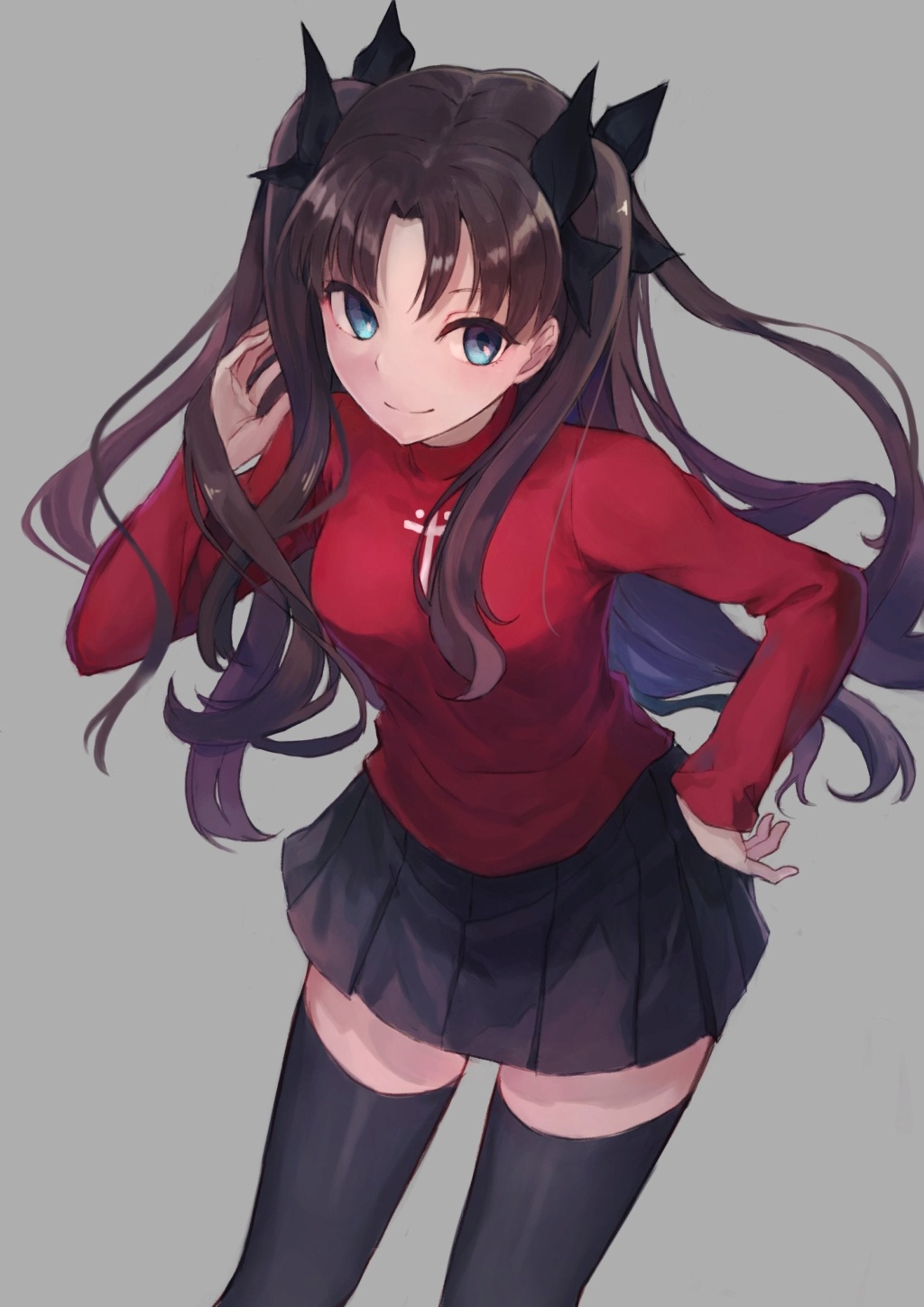 History: A daughter of the legendary Uchiha Clan, Akari began her training early, and harshly. She trained day in and out in an attempt to be like her older brother, and give an example to her younger sister as well. Young Akari took to the sword, and trained herself to try to match her older brother, Mansuke. He was the perfect older brother, six foot nine, a three foot wide chest that's one foot thick. Mansuke was the type of brother who always presented a goal for Akari. Not to be the manliest shinobi of all, of course not. That would be weird, but he presented someone to surpass, a goal, a hurdle for her to overcome. He presented a challenge to any man that none could match and so she developed a loathing for those she perceived as being weaker and less manly than her brother.
Akari trained, in order to try to make her older brother proud of his little sister, and to set an example to her younger sister as well. She mastered the body flicker, and spent day and night perfecting her bladework. She progressed her Sharingan, through hard driven effort. Unlocking it fully only recently, finally obtaining the three tomoe state that made their clan feared. At home she is mostly aloof, working constantly to try to surpass her brother. She moved out alone, still within the compound but on her own. She works for the better of the Uchiha Clan as a whole, wanting to improve it's lot within the village.
Personality: Akari is a teen who isn't afraid of getting dirty to get a job done. She always works to put the needs of the clan first. However, she isn't afraid to help someone else not from the clan if they ask her. She generally has a calm temperament but when angered isn't openly hostile. She simply visualizes murdering the offending individual in harmful ways. Although if something does draw the line she can become exceedingly hostile in a flash. Her family is her life, and there's not much she won't do for it.
The example of her older brother has caused her to have a strong belief in what men should aspire to be. Those who fail this task are little more than dirt to her. Of course other men in her family are generally immune to this. Family was important and the men within her family deserve respect just like her brother does, just not as much.
Akari's manners tend to be refined, and well cultured. Always hoping that a situation can be solved with words before violence is required. Of course she isn't as brilliant as Mansuke, the manliest of men. However she gets by well enough she finds and if words don't work out, the threat, or application, of a sharp blade generally does.
Roleplay Sample:
Last edited by Akari Uchiha on Tue Mar 31, 2020 10:19 am; edited 1 time in total